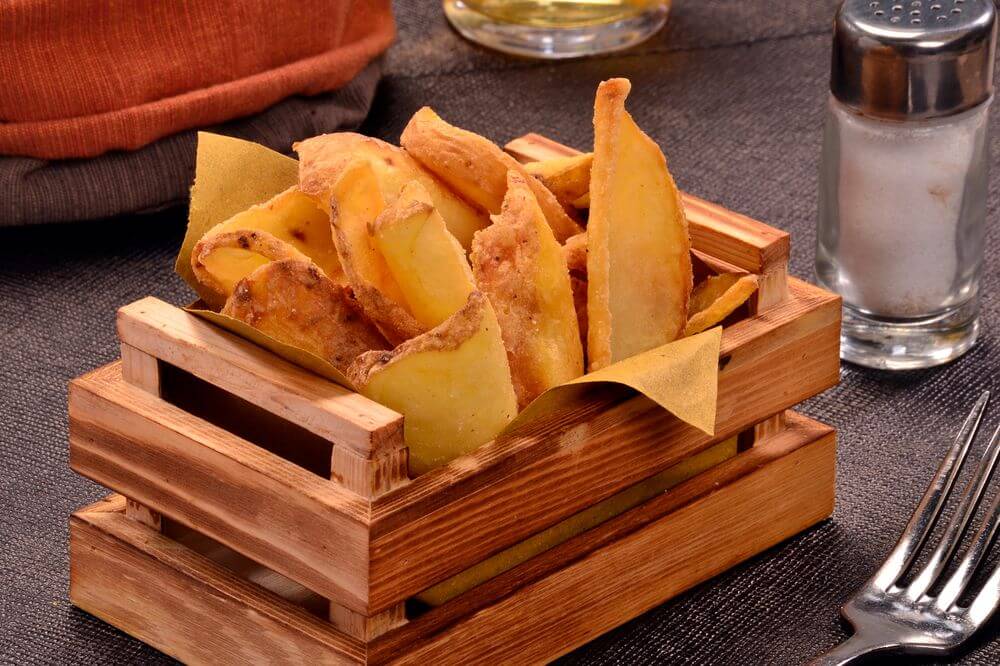 Not just pizza…
Smell the perfume..
Wide variety in offerings from appetizers to salads from organic beverages to craft beers, check out the menu!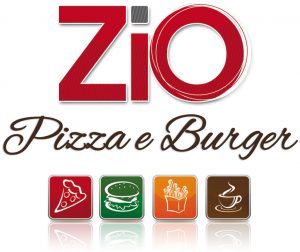 Organization & service
Taste at will…
We are constantly striving to provide great, friendly and fast service.
With respect for our customers and employees.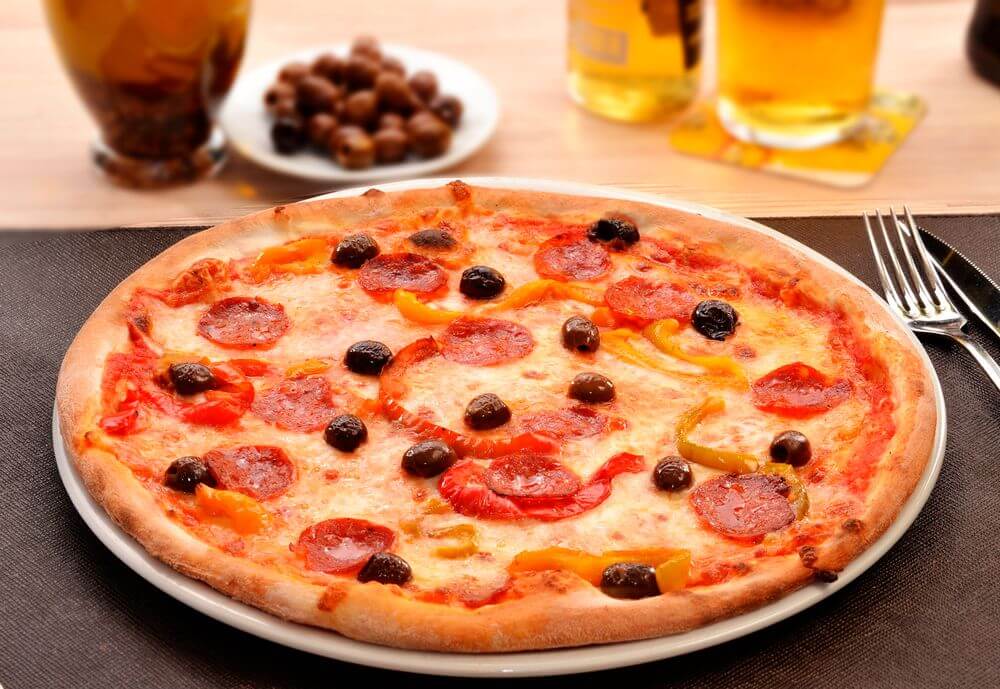 But what a pizza…
Quality first
We are scrupulous about using high quality ingredients, from flour to all the foods that make up your meal at its best.